OK here is my dining room plan:
This fabric for the draperies
via
I will also change out my white faux wood blinds for something like this: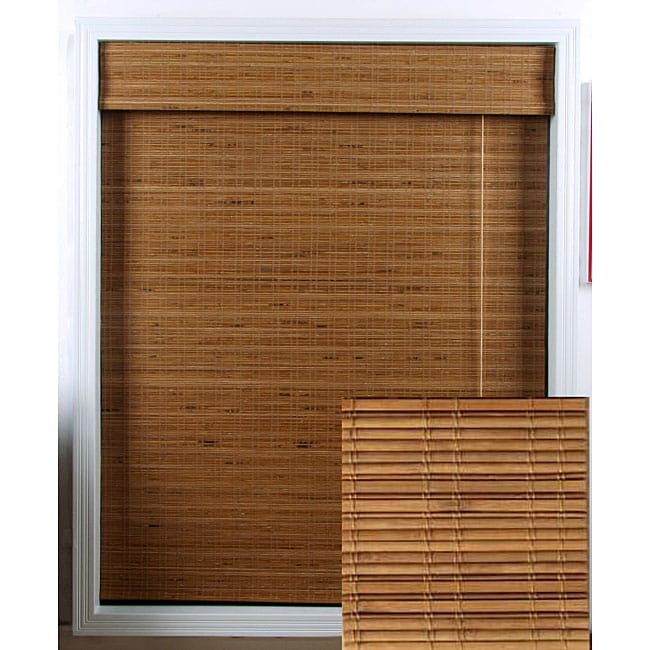 via
The Dining room will have this Chandelier :
sprayed with this color
It will be Orange with 20 of these added to it:
I have a table similar to this (seats 6):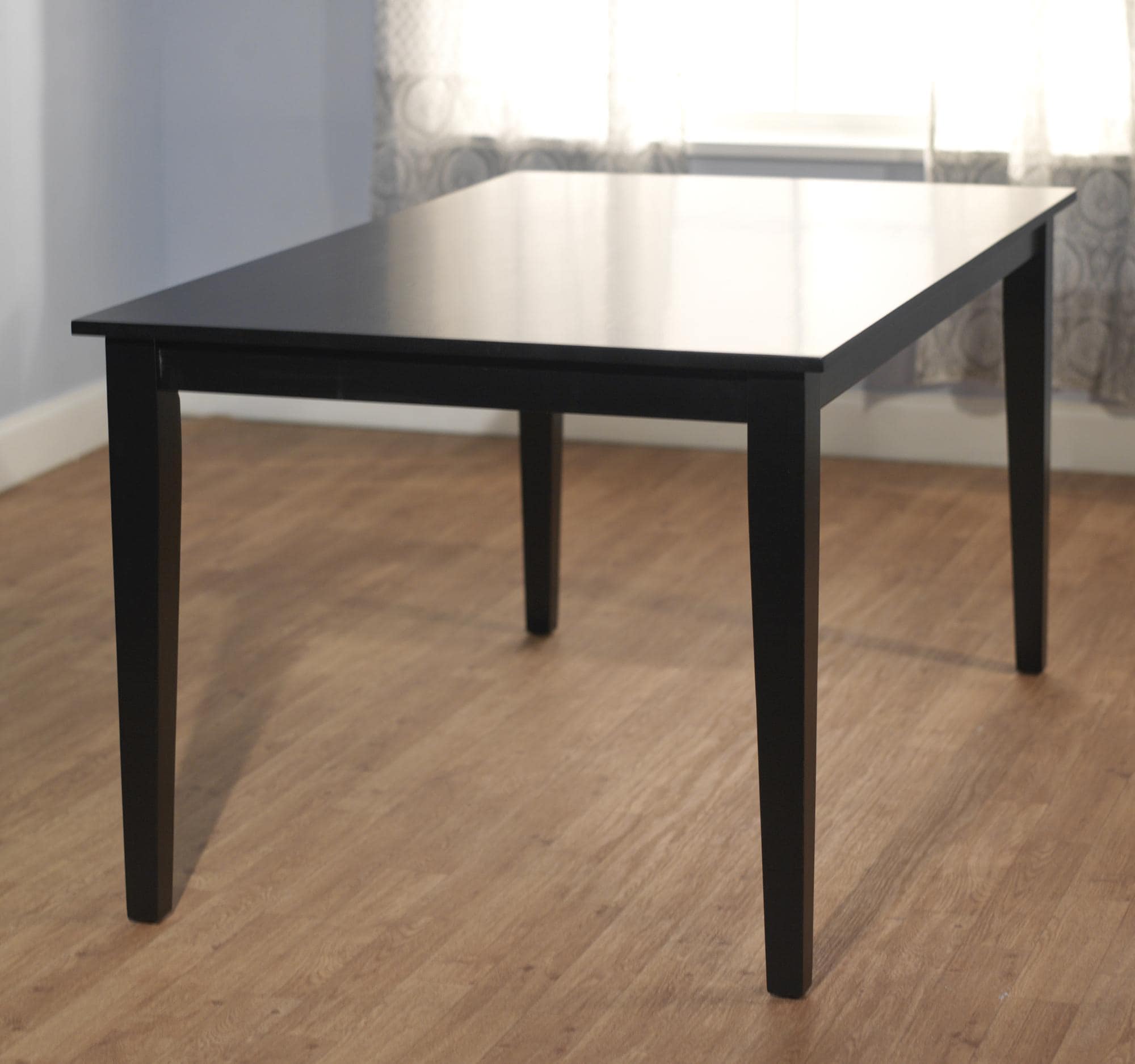 with these chairs:
which I would like to slip them in a stripe fabric like this:
nice eh?
oh and remember I have this on the wall :
Ok so thoughts??