Anyone else ready to throw down on some Thanksgiving food besides me?!?
'
I was completely bored at my checkup yesterday so I turned it into a photo op
My $12 earrings from Mistletoe Marketplace
My 30 week belly
Doctor says I look great and I now start going every 2 weeks!
And yes there may or may not have been a tear shed when I stood on the scale.... :0(
My strong willed independent stubborn at times sweet baby girl - and I love everything about her.
She might get star student of the week at daycare but last night her and Brett fought over just about every toy possible.
Mallie: "We have to share mommy"
Me : "That's right sweetie (as I am opening one of Brett's new toys)
*Much screaming from Brett
Me: "Mallie! share with Brett!" x4

I was able to finish 5 pillows last night for my friend, yay!
I didn't iron them well because
#1 - I'm 30 weeks pregnant and lazy
#2 - She wanted at least 4 pillows done by today so I was just rushing to finish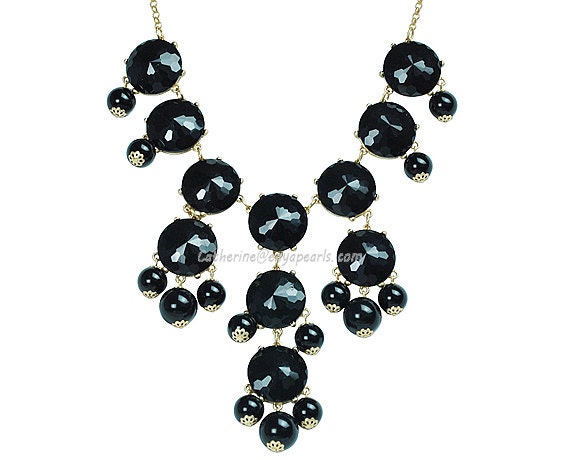 I bought a dress at Mistletoe that would look amazing with a black statement necklace
I am sorry I never posted about what I bought that weekend... call it preggo brain :0)
Brett broke out in that rash again yesterday afternoon but this time it was all over
his body, so off to the doctor he went and it has been ruled a food reaction....
but what food is the question.... scary I know!
He is on Benadryl every 6 hours and Steroids.... and let's just say
Brett + Steroids = crazy unhappy screaming toddler!
Tonight I am going to my Mother-in-law's Premier Jewelry Party
Have a Fantastic Tuesday :0)