Here are the top 10 things that would make my heart go pitter patter this week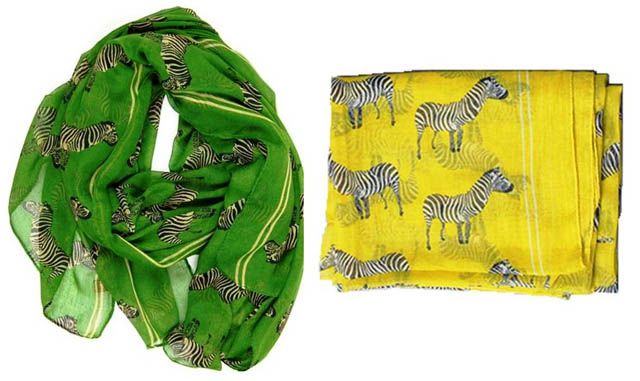 Yes I want a
Zebra scarf
, I don't even wear scarves unless its winter time but the
green one is pure eye candy for me.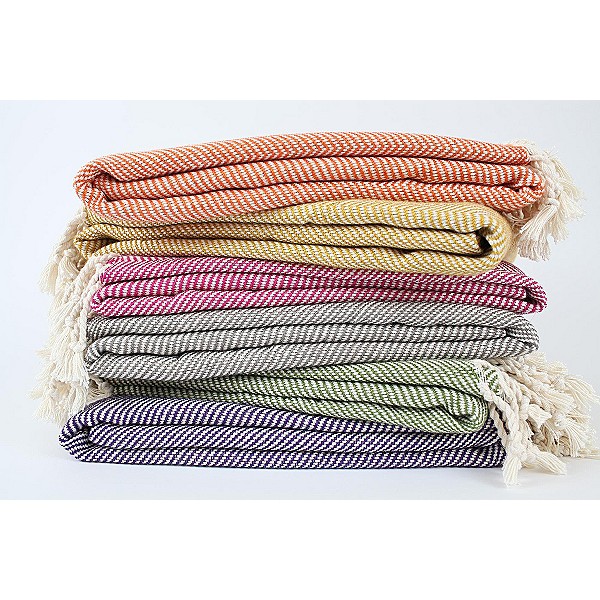 Need this seriously....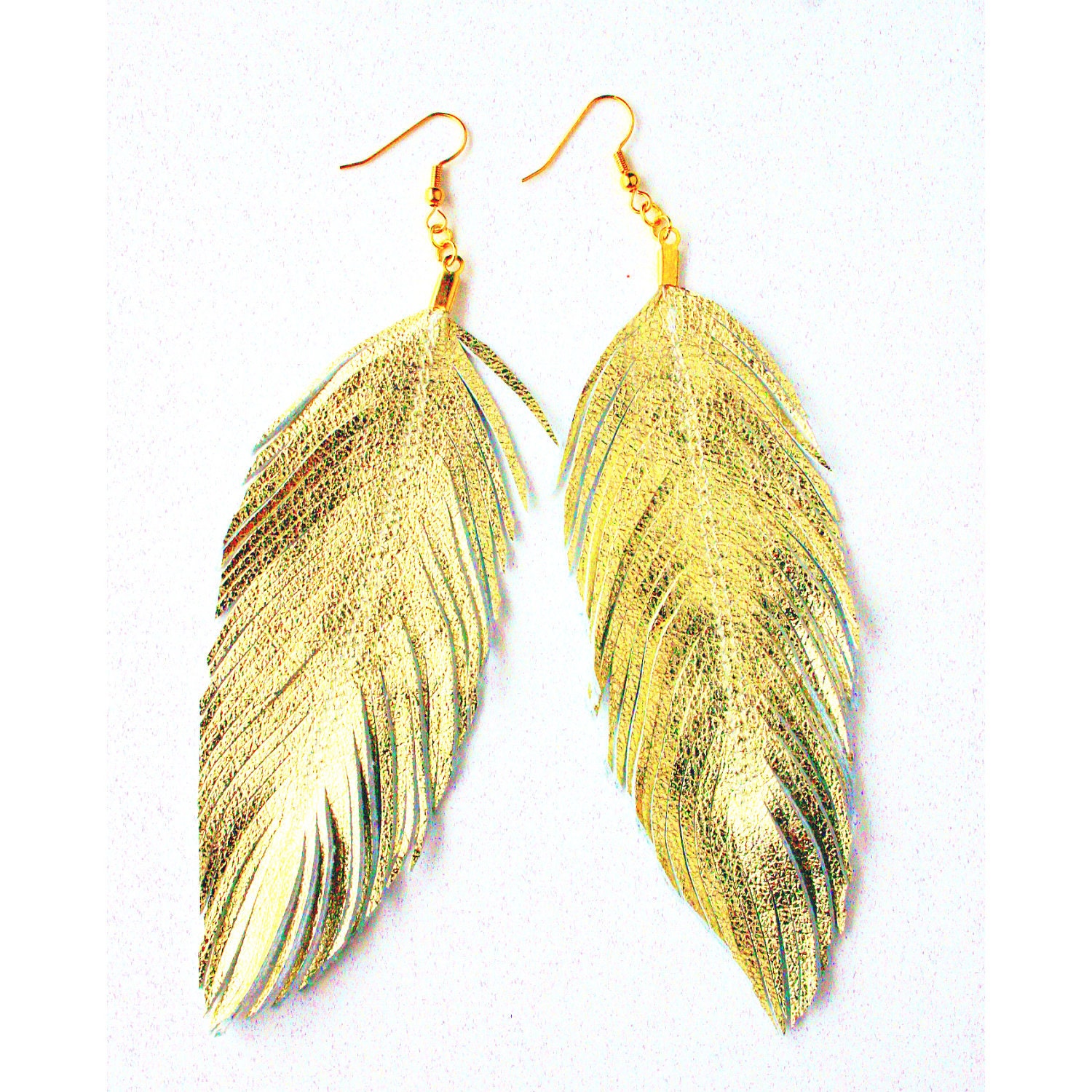 These
earrings
would make this momma feel glamorous... and
they could distract people from looking at my whale like baby-growing expanding body.
yes this would be absolutely divine in my living room right now.
I could put them anywhere in my house and they would make me happy camper.
It would help bring in the color navy to his room- which he needs anyways.
I need a 9x12 size rug for my living room desperatly and I can get this rug for $175.50 total!!
Uhhh-Mazing!
The rug is normally $702.00 and they are having a 75% off sale.
No that is not me , but then again yes it is.... I want this nausea to GO AWAY!
Why oh why can't I be closer to the 2nd trimester!? :0(
Ice. Cold. Watermelon .... Oh My Gahhhhhh
Happy Tuesday!