Am I the only one who has a problem with gravitating towards a certain color??
Hi my name is Melissa and I want all things in GREEN!
If its green I want it, if its Kelly or Emerald green I drool and buy it immediately.
Slap me now peeps!! What is wrong with me!?
Fabrics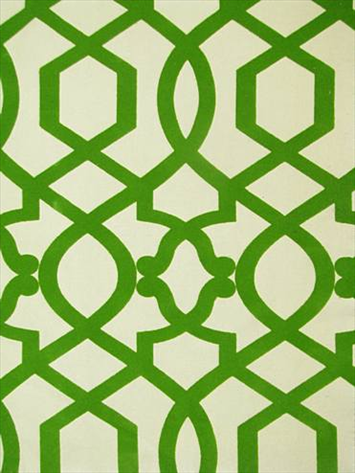 *Trellis hit me hard as you can see*
Heck I even designed fabric in green see
here
Jewelry


Apparel
My closet is 1/4 green
*See even the princess knows green is awesome*
*I bought a kelly green polo for Brett at Marshall's today*
Furniture
*I want that dresser!!*
My house is going to look like a frog lives here..... ugh I need help....
P.S. My co-worker said it could be because my body is craving greens....
uh yuck!
Weird!!
Does a certain color attract you??

-Melissa