We painted the Master Bedroom the Sherwin Williams - Rainwashed!! We also painted the trim white! Yippee!! We have been sleeping in the dining room ever since we finished the trim Sunday night- but who cares! I love my bedroom!
Ok here is the inspiration photo of my dream bedroom
I already have this mirror waiting to be hung :0)
And these are the fabrics I want for my pillows
Euro pillow fabric: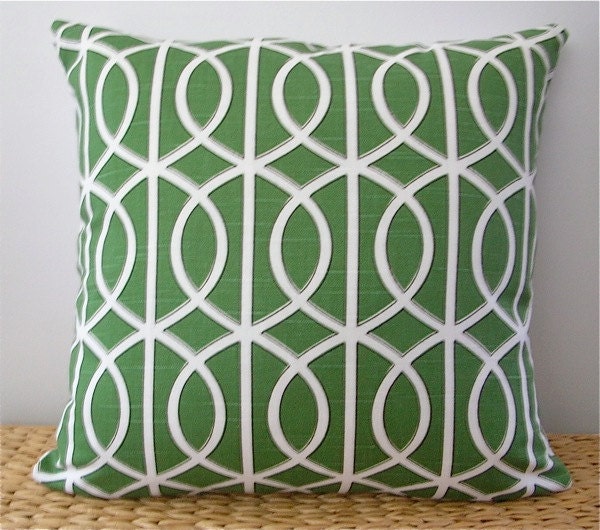 2-20" pillows in this Ikat fabric:
Lumbar Pillow (at $124 a yard I wish!!):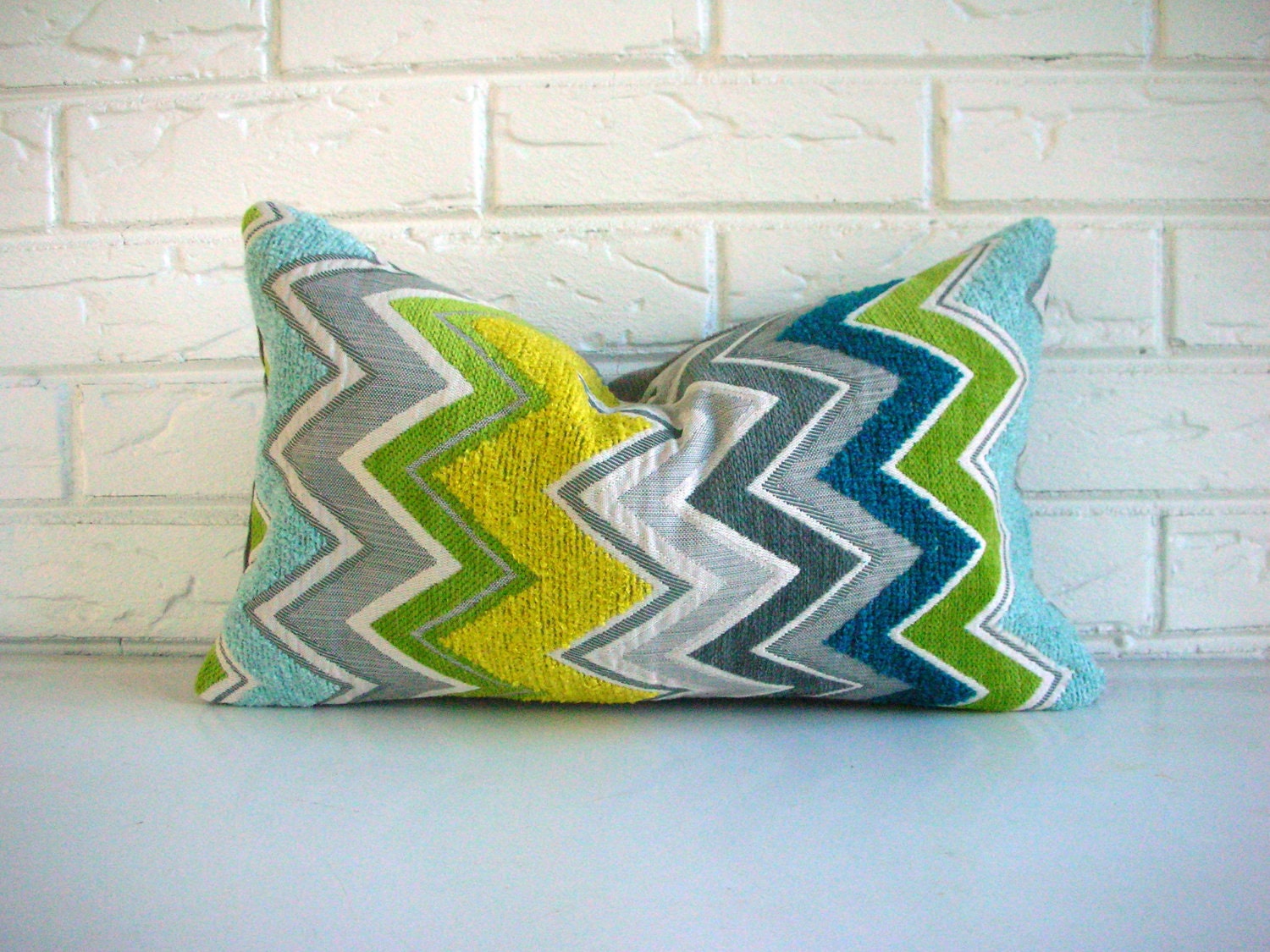 Here are my lamps!!
So what do you think?!? It's coming along quite nicely I think.
More to come...