This marks the 3rd time I have done a baby pool at my office.
1st pregnancy = $1
2nd pregnancy = $2
3rd pregnancy = $3
So what day would you put money on??

I was having contractions 10 min apart last night.... but obviously I am still pregnant. See below
I always heard that once your belly button pops out, it means they are done cooking
(like a turkey hahaha)

Oh and I have a dilemma in the boys room.
I need another light in the room but there is seriously nowhere to put a lamp.
Nowhere. I was thinking about some wall mount lamps above the changing table???
Like below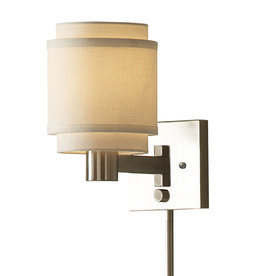 If I only got one, I could get this used one from Amazon
There is also this one from Walmart
Or I could do the lantern thing ...
Or does it look like it belongs outside?
Or a pendant hanging down?
Dang you IKEA !
Too bad this one is too big
Right now this is above the changing table/chest
Here is what the changing pad is on
Well what do I do??