As you are aware, my birthday fell on vacation and of course my family/friends give me what my heart desires (aka money) so that means I spent some. :0)
Before I show you what I purchased at the Outlet Mall I did score a goodie online as well.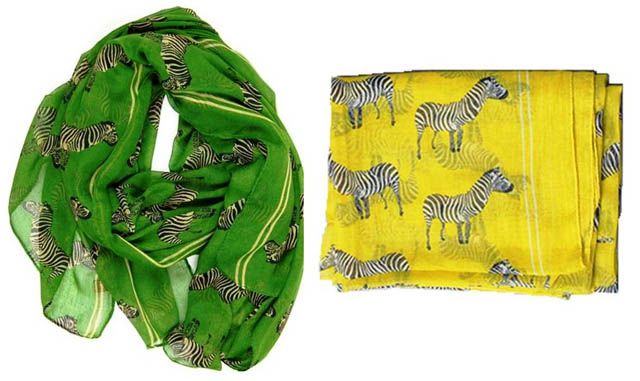 Well I finally bought the green one, Yay!! $14.99- 10% off (SAVE10 >code) = $13.50! Holla!
I am picturing myself wearing it with a white shirt, skinny jeans and boots. Ahhh! So excited!
Banana Republic iPhone/wallet wristlet
$34.99 - 20%off - extra 30%off (coupon on phone) = $17.49!!
*Love that its fur and leopard print*
*This also serves as a protective measure and prohibits me from putting my phone in my back pocket*
JCrew Black Sweater Dress $29.99- extra 30% off = $21
*sorry the lighting in my bedroom is not exactly ideal*
Banana Republic Black/Cream Trim Cardigan $24.99-30%off = $17.50
Gap Navy & White Striped tanks 70%off = $4.50 each
JCrew V-Neck Striped Long Sleeve $29.99- 40%off = $18
JCrew Red V-Neck Sweater $49.99-30%off - 25%off = $26.25
JCrew Navy Striped Scarf $12.99
JCrew Mint V-Neck Sweater $49.99-30%off - 25%off = $26.25
JCrew Necklace $29.99-20%off = $24
Gap Wide Striped Sweater $17.99
Charlotte Russe Sequin Tank $19
JCrew Ostrich Skinny Belt 17.99- 30%off = $12.60
I almost bought this necklace online last night but I missed my chance and they took it down. Boooo!
$22
Oh and here is my view today... uh do you see that I can no longer see my feet
And look what goody I took home after my appt this morning
Yuck! October 24th will NOT be a fun morning drinking this!