The scarf trend is on a roll and I have officially jumped on the bandwagon.
I have always loved the look of a white t-shirt with a scarf but I never thought I could pull it off.
Well I discovered Audrey's blog :
Putting Me Together
about a month ago and she inspired me to try it out. Here are a couple of her outfits I love that gave me some major confidence.

Leopard scarves should be a closet staple.
I bought one on ebay for $2.99 free ship.... yes you read that right. :0)
She makes it look so chic!!
(She has awesome tips on her
blog
about how to remix your wardrobe)
Here are some scarves that have caught my eye
Lightweight Printed Scarves
Can you tell I want all three of these?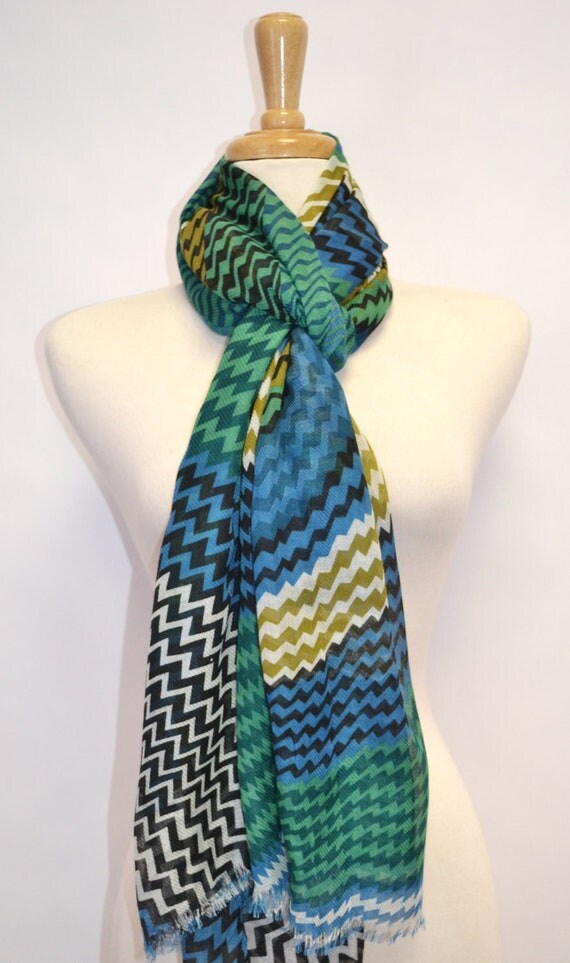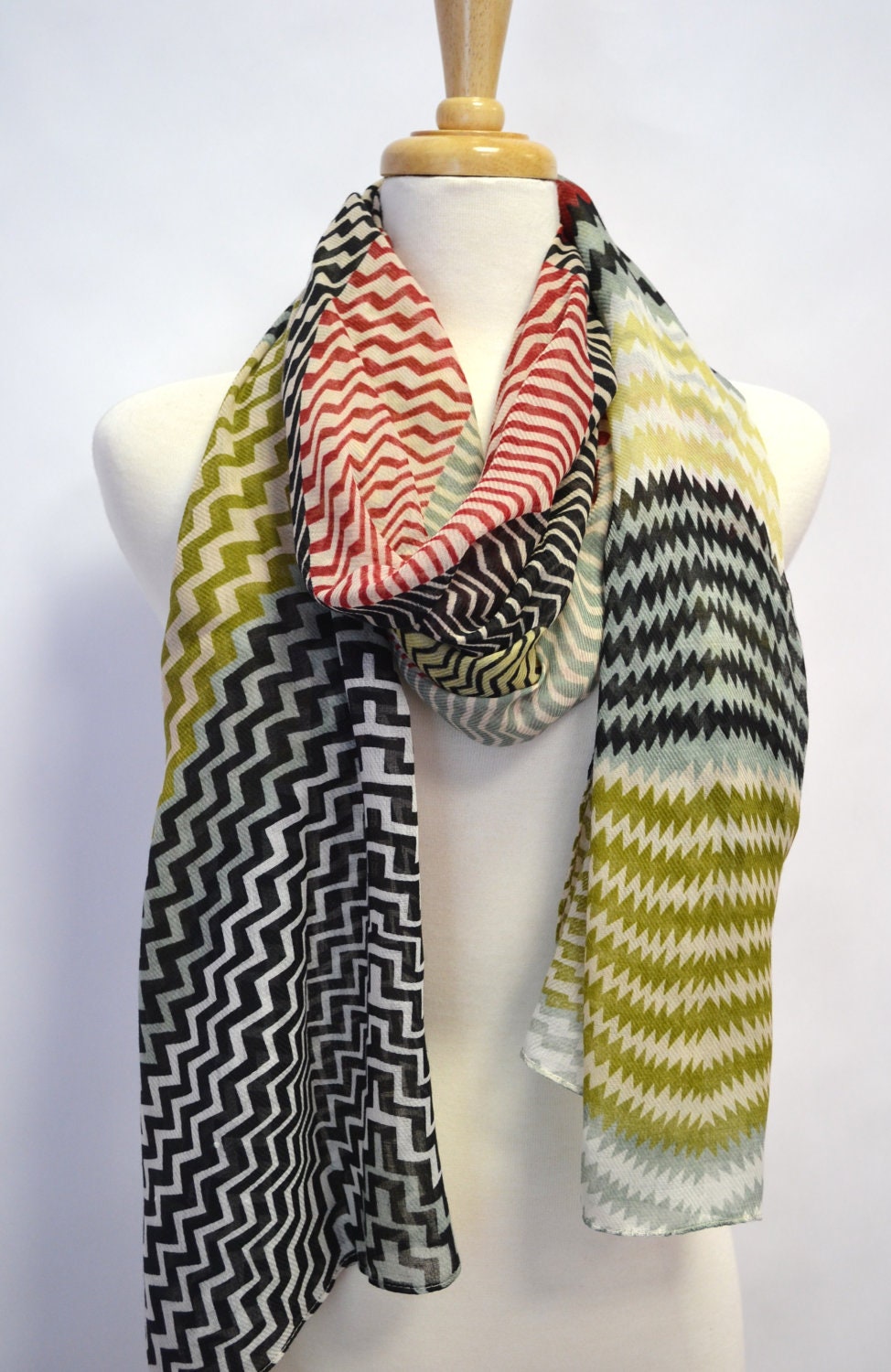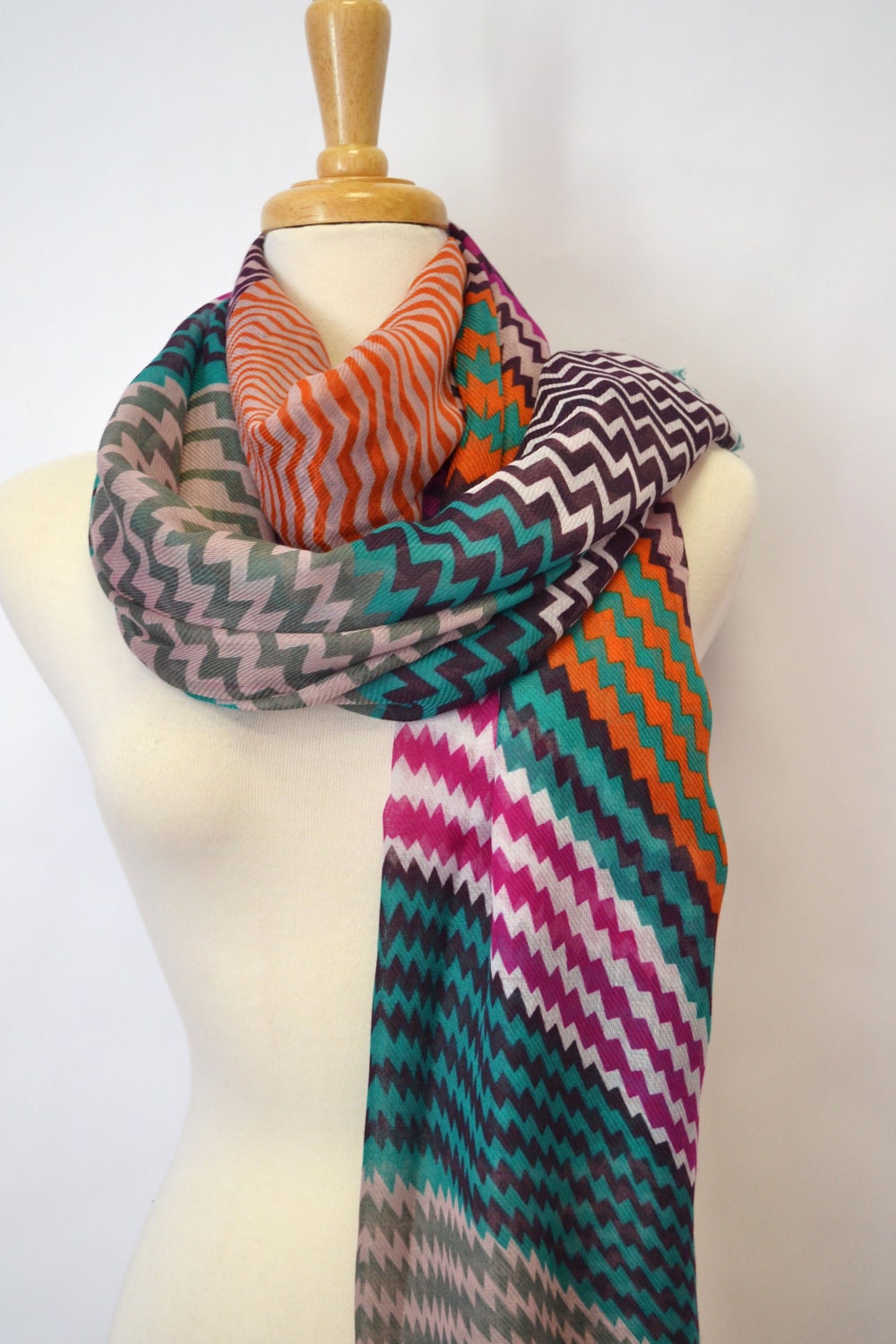 Wool Striped
via
Cashmere
via
Another pricey find but gorgeous :0)
Or a little Bling
Infinity Scarves
I am still undecided on this type of scarf but I think if I find one I love, I'll wear it.
via
via
I could probably show you hundreds I like but I'll stick with those for now
Keep them necks covered and you'll thank me later :0)
Happy Wednesday !
Melissa