So I am back at work!!
Anyone else disappointed with the results of the election?? :0(
this is the only thing that comforts me
they are so stinking cute and comfortable!
Even though I had to take care of a
sick baby boy
on my anniversary it was totally worth it
to get
this
from my hubby!!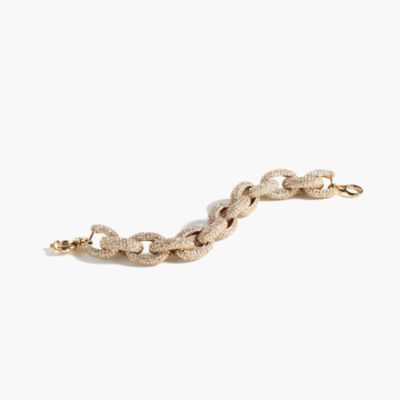 Whoop whoop!!!! Major brownie points go to the hubs!
I signed up and got 50% off !! Which makes it $19.99!
Won't it look fantastic with my new bracelet?!!?
Oh we found out that Mallie can say The Lord's Prayer :0)
It just melts our hearts when she recites it
*do you spy my new bracelet? :0)*
How far along: 28 weeks! THIRD Trimester!!!
Baby Size: Weight of a Chinese Cabbage-2 1/4 lbs (15 in long)
Maternity clothes: Yes except for a few items
Sleep: I get numb around my hips, which causes leg pains :0(
Anything that makes you queasy or sick: Anything stinky haha
Best moment of the week: Hearing Mallie recite The Lord's Prayer
Movement: Yes and sometimes I wonder what in the world is he doing in there!!
Food Cravings: Sushi
Symptoms: Well last Thursday I managed to hurt myself while pumping gas. All of the sudden my hip felt like it was either going to break or pop out. LOTS of pain happened let me tell ya.
* The pain was gone by Saturday thankfully*
Mood: Excellent but I can become snippy pretty fast (thank you hormones!)
Looking forward to: Mistletoe Marketplace this weekend! It's like a Christmas Shopping extravaganza downtown and I never fail to miss it each year. Soooo excited!