I will be ordering a piece of art from
Laurel Dawn
and I am totally confused on which one to get
My top choices: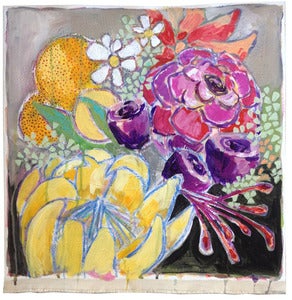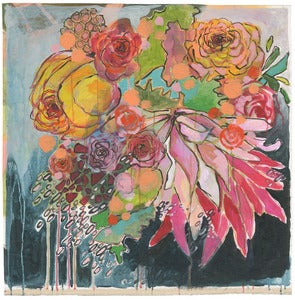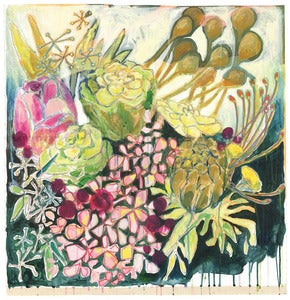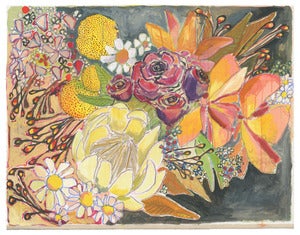 Some of the pieces have been sold out but she can do a commissioned piece.
So If I tell her like these four maybe she can come up with a something that is very similar??
What do you think???
Here is a very close version of what my living room looks like with one of the prints above the fireplace.
I wanted a piece of art to bring in more color
Well??? I need help!