Did anyone go out in the shopping madness that pursued last night or this morning??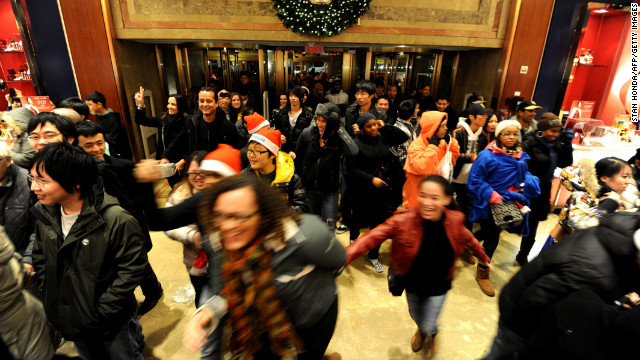 I didn't and probably won't either
I am having to work a half day today then I am going home and decorating my tree :0)
Oh yeeaaaaa!!! Bring on the fuzzy socks, hot cocoa, Christmas tunes and
I will be one happy pregnant lady.
Melissa