This post is a little all over the place so bear with me and my preggo brain
Projects
Here is a picture of some of the pillows I finished the other day for my friend!

Kids

Mallie shared my hot cocoa the other night .... this child LOVES chocolate
I have even asked her 3 times what she wanted for her birthday and her reply was
in a whisper voice....
"Chocolate"
When I went to check on Brett the other night this is how I found him.....
How in the world did he take off his footed pj's?!!?
He looks so skinny here too, but we just had his 2 year checkup & the doctor said he is
Tall and Skinny - go figure just like daddy!
(75th percentile for Height & 25th percentile for weight)
Shopping
I went to Belk for some PJ's (Thanks to Mimi) for when I go to the hospital and I found some cute stuff!
Ralph Lauren Plaid PJ's not found online but they have them in the store
I really like this jacket (It's in the Juniors section)
I thought this dress was pretty as well
I thought Jordan might like one of these for Christmas... Heck even I want the hat :0)
I bought these for Mallie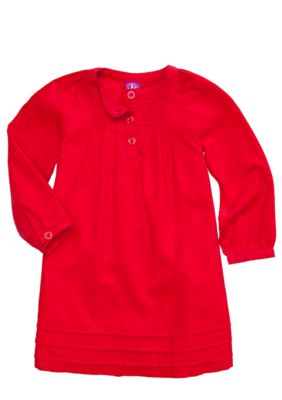 Wouldn't these bins be adorable in the boys room!?
I am starting to outgrow even my regular maternity clothes so I am on the hunt on for tunics/dresses that can easily be worn post-pregnancy as well.
Which tunic/dress is best?
I am favoring the one on the left because I think the neckline bothers me on the right
Last night
Last night ... this happened.... 1 vanilla milkshake + 3 straws = gone in 60 seconds
It was soo good! Chick-fil-a has a really good milkshake btw and us giggling together when we took sips was priceless
BTW Tomorrow is DECEMBER! Whoa Nelly!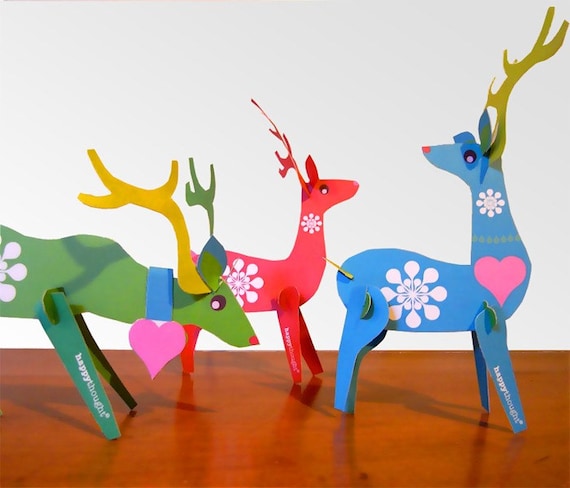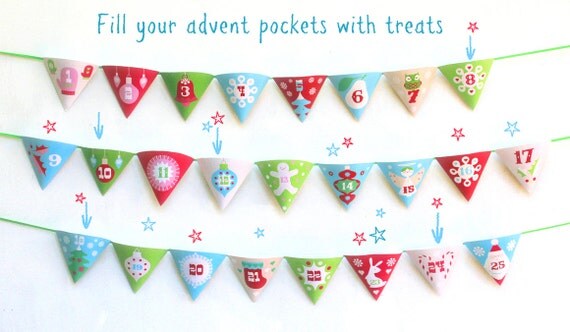 Oh and some little girl... named Mallie... has a birthday party tomorrow!

Have a wonderful weekend everyone!