Baby Update
Well I seem to be doing pretty good today.
I had a great nights sleep and today I feel just really pregnant. Hah! It's like blizzard weather outside (without snow of course) so I would rather be in my plaid pj's sipping coffee curled on the couch.
Contractions are still coming on and off, but I don't think they are in any pattern.
Yay for my doctor appt and sonogram tomorrow! I am excited :0)
Kids
These two LOVE each other.... Yea there is always someone screaming over one of them taking a toy but I think they are two peas in a pod. So cute how they play with each other. Jordan and I are both only children so we have no idea what this is like. :0)

Ebay Scores

Do you remember I bought
this necklace
a couple weeks ago? Well it finally arrived and I must say I want more colors! haha! Oh and check out my earrings, they were a Christmas gift from my Mother-in-law. She was sneaky and bought these at the Premier Party she hosted right before Thanksgiving. Apparently a little birdie told her I was eyeing them :0)
*It is 78.00 on sale online- so I think I did good*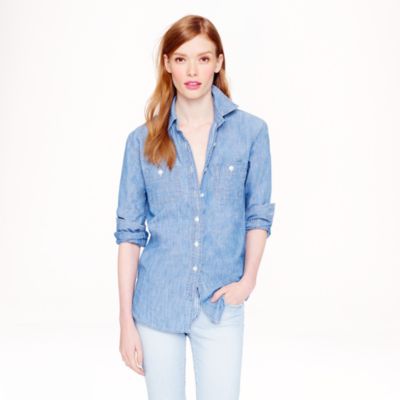 Oh and thanks to Christmas money I scored a new Sony A35 DSLR from Ebay
for $350- BOOYAH! Ok if you aren't aware of that price score then see what
Amazon prices it at
here
. Yea it's a $500-600 camera! I went back and forth offering prices to the seller and he finally agreed on $350. Sweetness! Now I just need
Photoshop
:0(
Etsy Score
I picked 3 for $15.00 - #5 green, #21 mint green & #12 coral
(coral is obviously not for him, but I have it for my friends who are having girls)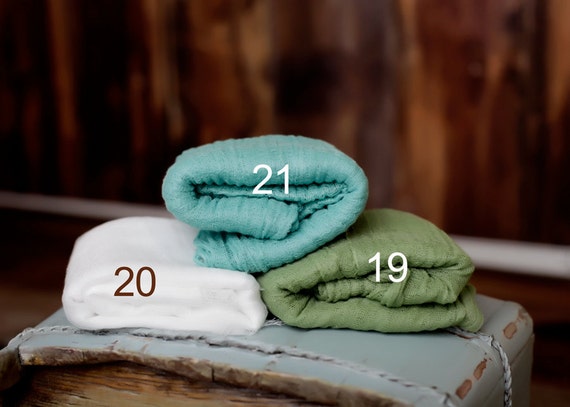 Here it is! Made just for me! Oh I am sooo excited!!
I should be receiving it any day now!